I hope it looks a bit more differentthan the 90s because it still has to be its own thing. I hope the lips are back, but highly doubt it. I aso hope for more shadows and detail like s1 and 2. And a bit more hair detail. Something that can be both etheral and comedic, which is proven hard for Toei so far. I believe in Tadano and I am sure she will deliver something quite nice. I hope they actually show us something in 12 days. I find the Season 3 box art quite nice. It is a lot different than the show and I dig it a lot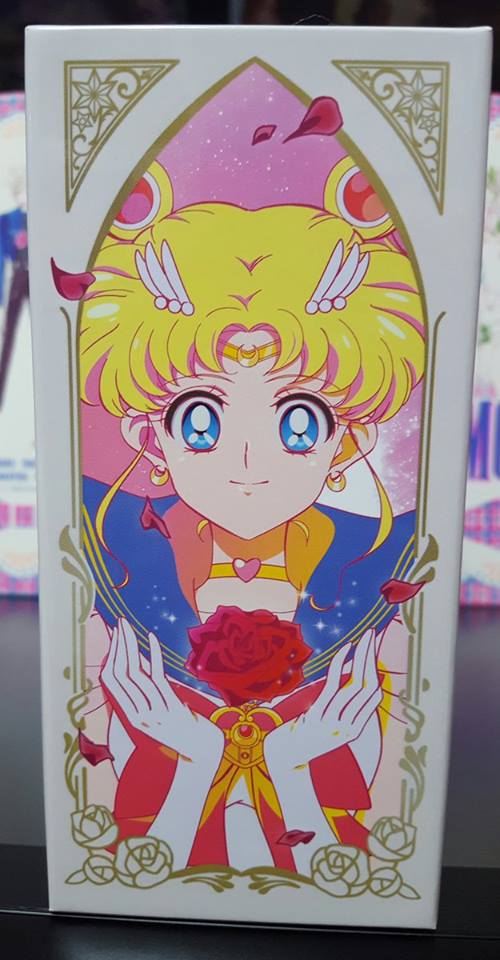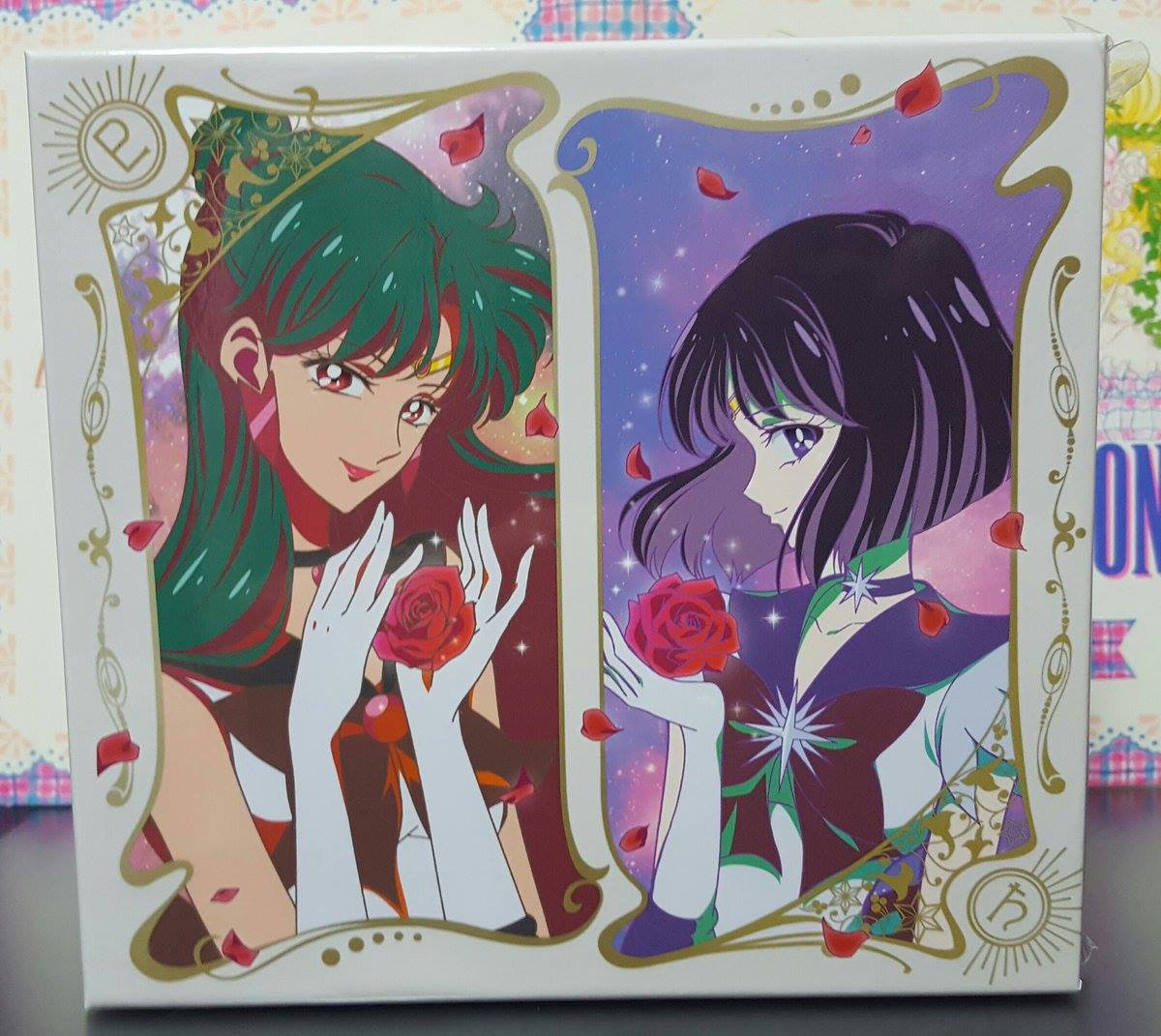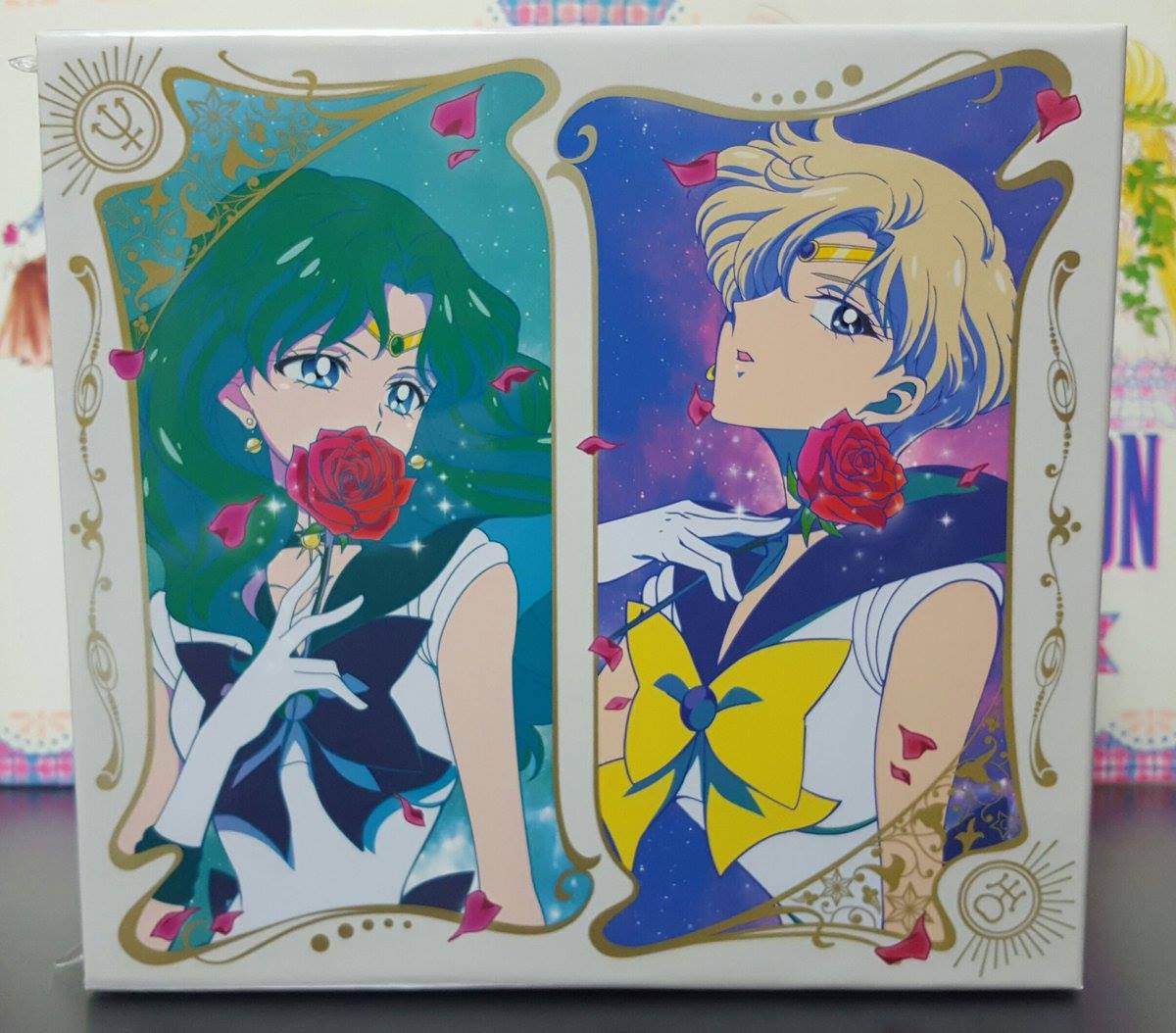 Hmmm...no. Even though the execution of the character design is well made, nice colours and shadows, I find it too simple and not dynamic. I hope it's going to be very different from season 3.
Okay, THIS looks totally like Naoko and I actually like it. Although it looks a bit flat and very mangaesque, I think this could work.